We offer a mixture of both Italian and traditional Irish cuisine. While we are known for our Italian pizza & pasta dishes, we also cook steaks, veal, fish and chicken dishes in a more familiar Irish style. With over 30 years' experience serving the finest in Italian and Irish food, we have something for almost any appetite..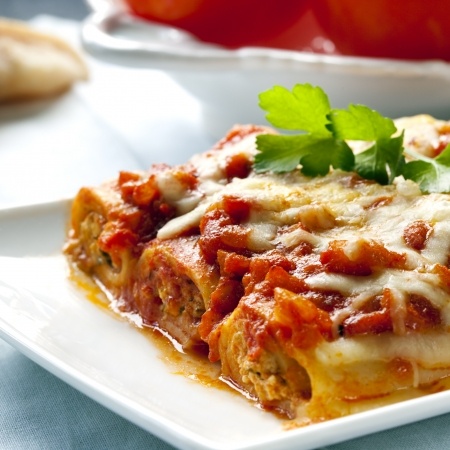 Many of our dishes can be made gluten free – just ask about it when ordering! We have a variety of vegetarian dishes including Lasagne, Cannelloni, Pizzas and more.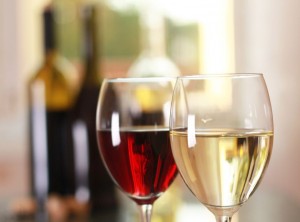 Our house red is Nero d'Avola, while our house white is Pinot Grigio. We also stock a range of wines from Italy, Chile, Spain, Australia, Argentina and France.